Dr Xueyi Zou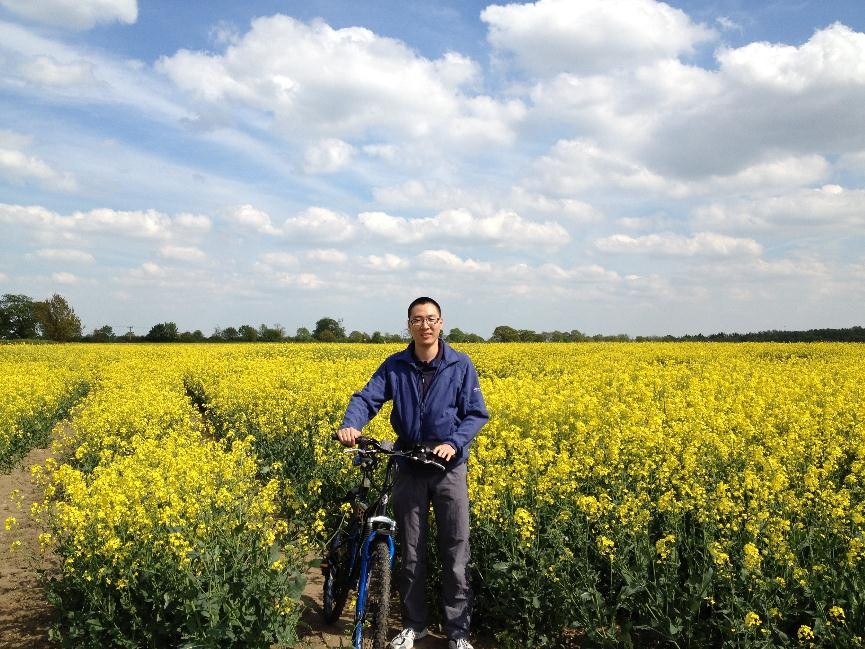 Email: xy.zou@outlook.com
News
(9 October 2018) I will work as a project leader at Noah's Ark Lab Moscow research center.
(21 June 2017) I am working with Huawei Technologies at Noah's Ark Lab.
(12 Dec 2016) I started to work as a R&D intern at BMW ConnectedDrive Lab (Shanghai) focusing on object fusion, a function indispensable for autonomous driving.
(06 Oct 2016) I am accepted as the first group of students to take the Self-Driving Car Nanodegree provided by Udacity. I will be taught by Prof. Sebastian Thrun, the father of Google's Self-driving car.
Education
Research Interests
My current research interests include:
Publications
2017
2016
2015
2014
Earlier